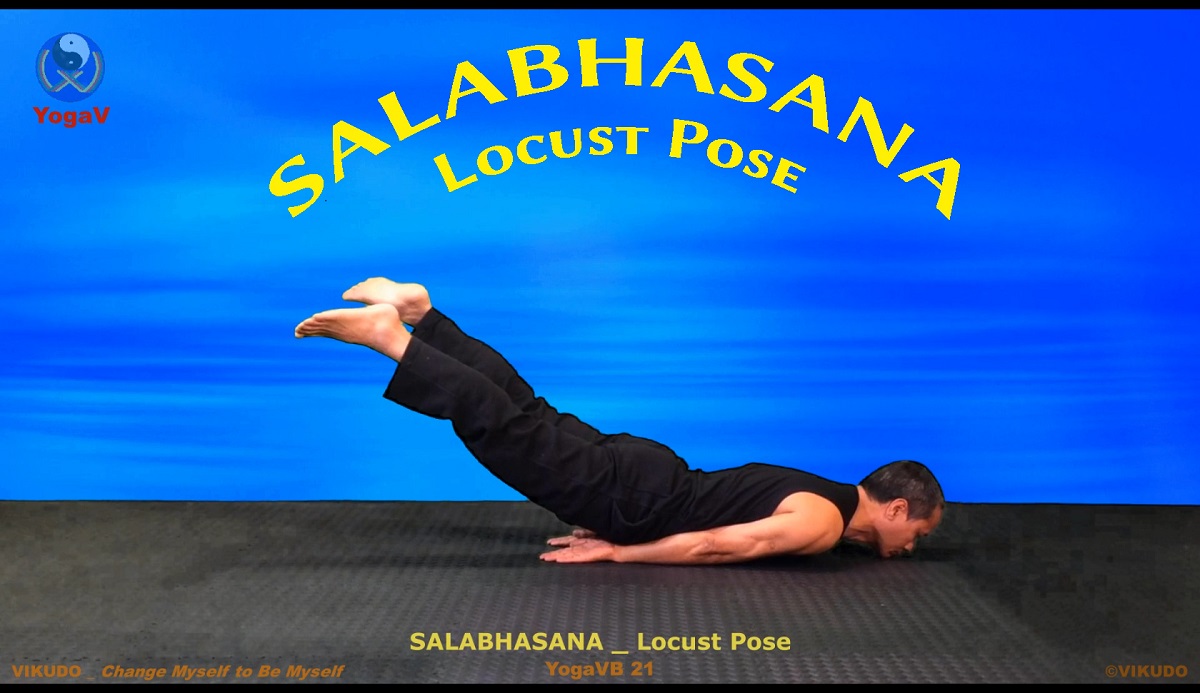 0
0
0
0
Locust Pose _ Basic Yoga Pose _ Yoga VB21
Yoga VB21 _ How to do Locust Pose _ SALABHASANA _ Basic Yoga
The Locust pose has many of the same benefits as the Cobra's pose, but it focuses heavily on strengthening the body from the waist down.
At the same time, by participating in creating a solid base for lifting the back of the body to the upside along with maintaining posture, the arms are also strengthened.
The internal organs are also strengthened, including especially the kidneys.
SALABHASANA _ Basic Yoga Pose _ Yoga VB21
You can also see:
Cobra pose and Upward facing Dog pose