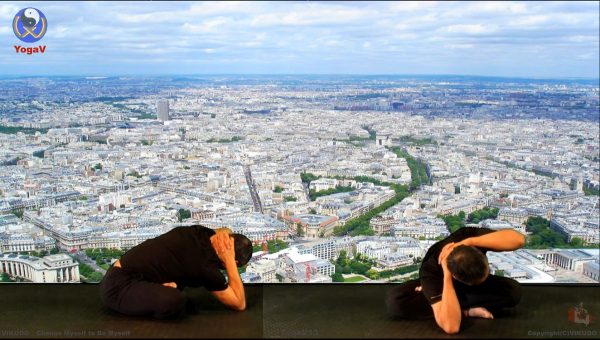 Back and belly exercises – P1 _ Yoga V13
Yoga V13 : Back and belly exercises – P 1
The exercises include techniques that allow the lumbar and abdominal muscles to contract in turn to compress the lower abdomen on the thigh and then stick and compress the chest on the knee.
During all these movements, the strength based on the central part is the lower abdomen. Always keep your back straight and head up while leaning forward. When you put your elbows on the floor, you have to relax your whole body.
Thanks to the active breathing process of the lower abdomen, once inspire, compressed, expired, and squeezed it improves the elasticity and strength of all the back, belly and hips muscles.
If you pay close attention to practicing these exercises, they can help you go further to perform difficult techniques in subsequent exercises.
I wish you all good training! Feel free to comment or write comments on our youtube channel or our website, we will answer all your questions!
Back and belly exercises – P1 _ Yoga V13:
VIKUDO