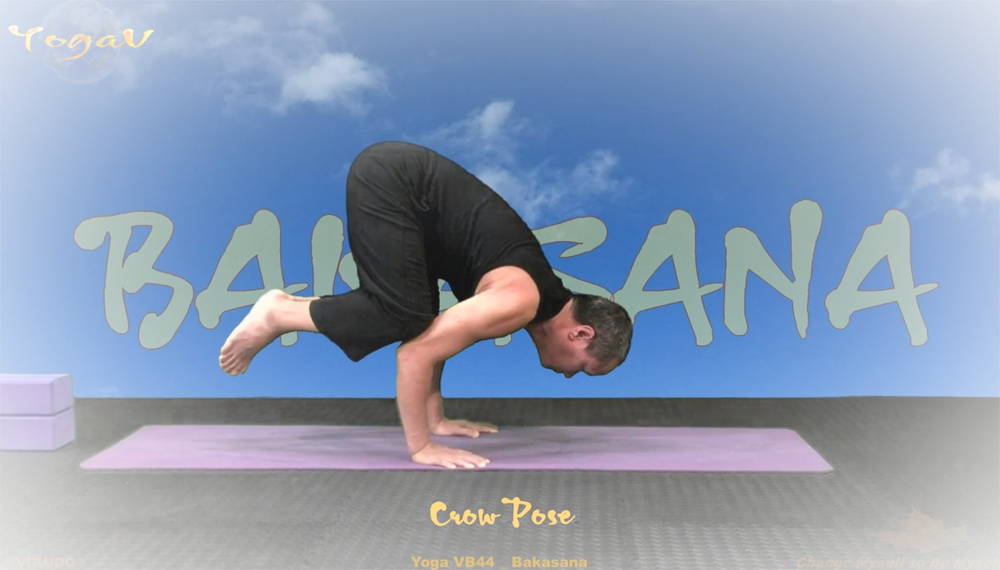 Read Time:
9 Minute, 20 Second
Life 3: Practicing yoga – The secret to nourishing passion – vikudo
To Practice Yoga Successfully – Choose and Follow Follow.
Whenever we want to talk about the effects of practicing yoga, it can be said that even those who have never practiced yoga and even have no idea can easily agree that practicing yoga is very beneficial for health.
In fact, yoga is a physical and mental discipline with a strange charm, in which although much could be explained, yoga has always kept its miracles that people will continue to work hard to discover.
However, although there are many people, due to the attraction of yoga, they have studied this subject in many different forms such as learning directly in gyms, clubs or indirectly through classes on internet – paid or free, but in reality the number of people who can fully study a certain program (regardless of the level of success) is only a very small percentage. Besides a few people who find real passion and know how to nurture it, the majority of learners will in turn give up halfway for different reasons depending on each person's unique circumstances.
However, to explain this half-hearted abandonment, although there could be many different reasons and it is not excluded that there are cases of force majeure, the vast majority of the remaining cases It was in because of bad practice which led to failure.
People may have exercised superficially, ineffectively, or even poorly, so that they cannot feel the excitement of exercising, and in fact, this bad situation can only last for a short time at the beginning, not for long if without benefits, besides these are not easy to measure. Therefore, if the learners do not learn to the maximum, do not practice well to achieve good results, sooner or later they will drop out of the program.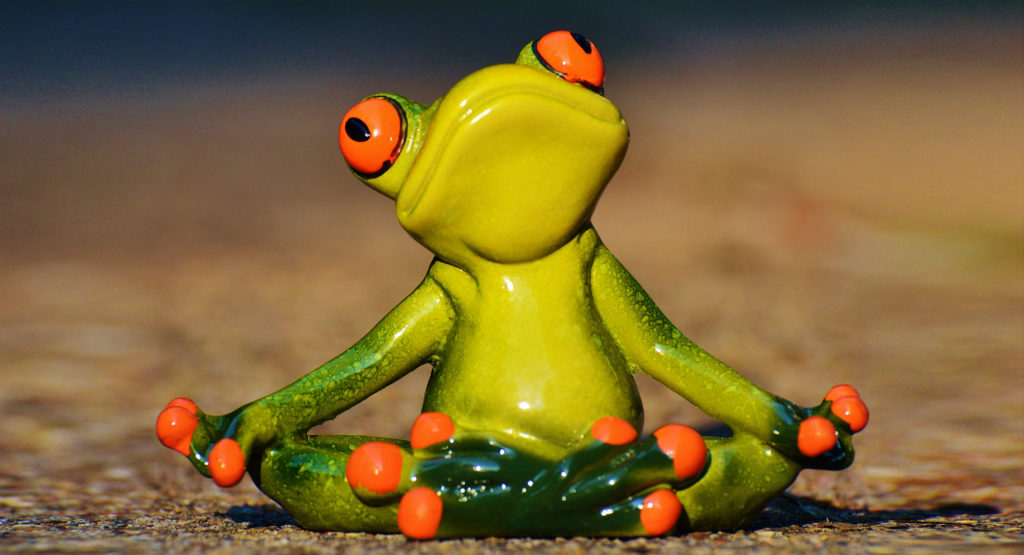 Therefore, with a few scattered ideas, I would like to share with you some of the experiences I have gathered over a period of decades of practicing and studying yoga and martial arts (both of which require mastery of self and self-conquest), with the desire to be able to help you have more ways to help yourself, first of all to practice correctly to enjoy the benefits that yoga brings, and then to know how to keep the fire alight for your own passion.
First of all, you need to know what to choose in life to ignite a passion.
We all know that not only the practice of yoga, but in life there are hundreds of things that are either too appealing to attract attention; or too necessary, forced to pay attention to solve. However, these things do not always appear and come to us in an order that is easy to resolve properly in order, but sometimes they are messy, chaotic, occur abnormally and do not relate before and unpredictable …
With extremely limited time in a life which is not infinitely long to waste time on unnecessary things and of course each of us cannot have it all. Therefore, each of us is forced to choose and decide: some things are ready to stick to "living together" for the rest of our life because it is necessary for us a lifetime, but some of others are just for fun for the time being, and still other things should be avoided, as far as possible.
However, when it comes to exercise in general and yoga practice in particular, many people say when sharing about this problem "I want to practice a lot but I don't have time to practice", but in fact , they had a lot of free time, each day can have hours of lying on their backs on the sofa to watch TV, hours of surfing the web and then coming back complaining about being sad, complaining about n 'have nothing to do. During this time, they have a very unhealthy body at least in terms of health, being overweight and overweight, having excess fat in the blood, high blood pressure, etc … that these problems can be completely improved by exercise, even in many cases exercise is a single measure with no alternative.
Obviously, what I'm saying here is that until people are aware of the need for a certain work yet, they will not be able to have the so-called required desire – which leads first to the passion – the path to success.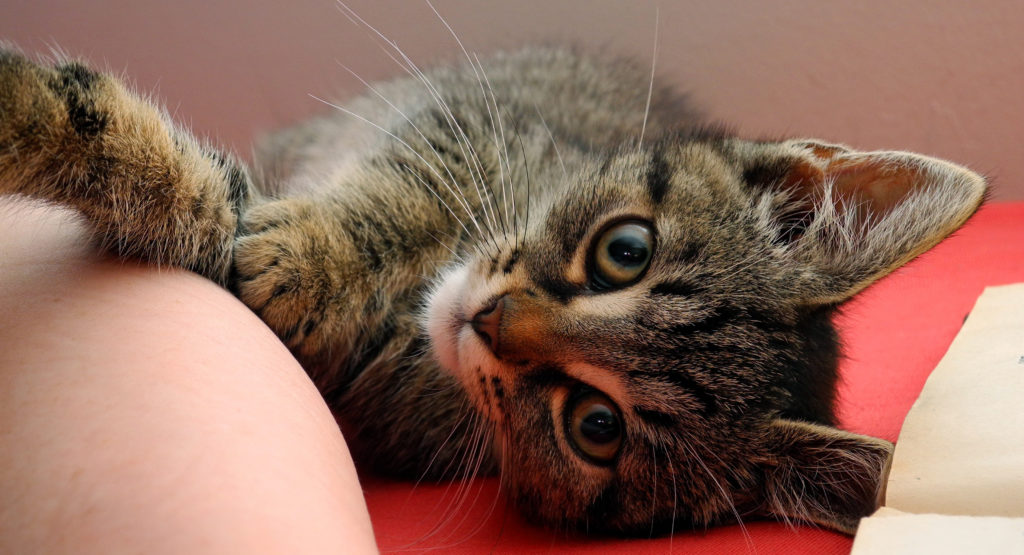 Among the things selected, if you consider that your condition requires practicing yoga and if you like yoga, then you must know how to nurture this love.
And, when you are aware that yoga will bring you miraculous health benefits both physically and mentally, if you want to practice yoga effectively, if you want to practice yoga successfully, then it is essential. The first is to know the mind: "When you have chosen it, it must be important" and "must know how to put the practice of yoga as a priority in the day and in life, alongside some other priorities.
Then when you've lit the fire you must know how to keep the fire going
To keep the fire of passion in the practice of yoga, there are two very important things to do, namely: Practice regularly and practice correctly.
To practice regularly, you must first know how to create a conditioned reflex by creating a good habit with a reasonable schedule. Specifically, if we are to have a passion for yoga, we must first have a relatively stable practice time, such as a date of ours and never have a reason to cancel an appointment. To do this, it is necessary to choose a time of practice that does not conflict with other necessary activities of the day, where the practice should be calm, private and not dependent on others.
The salient feature of yoga is introversion with the connection between body and mind, so it is necessary for the independence of each individual, not the mixed collective. Therefore, when to practice better depends on each person. For example, there are two times of the day that may be suitable for many people: before going to bed (i.e. before 10 p.m.) and after waking up (i.e. after 5 a.m.). In each session, we may not need to practice a lot, but even only 15 to 30 minutes of exercise is enough, if we practice regularly every day.
Of course, in life we ​​also need to be flexible, if there is any special reason one day we can happily take a break from the practice. However, it should be noted that if we do not practice 2 days in a row our spirit of practice will decrease a lot and if we are not vigilant it will be easy to let go and come back to the "starting line".
Therefore, if we are caught in a particularly busy situation and cannot practice the exercises sequentially, we should also enjoy the practice whenever possible, practicing whatever set we have learned if we are. find it difficult to do it appropriate for the situation, such as breathing through the abdomen, turning the neck, bending the body or flexing the hamstrings, etc.
And, always beat yourself up if you missed training for several days and couldn't train again.
Correct practice is always the heart of the matter, because if you do not practice correctly, that is, if you do not practice correctly according to the teacher's instructions, even if there is no harm to the body, the exercise will also be a mistake, without any benefit. If you have been practicing for a long time, but your belly is still full of excess fat, still often stressed, still sleepless at night, etc., then this exercise cannot become motivation, cannot nourish passion.
Therefore, unlike many other subjects, yoga trains both body and mind deeply with every minute, every second of every posture. And yet, in fact, someone might have just watched a video of an instructor doing this and that and then going, "Oh, it's that simple, so I know it, I know it. It's done, that's all! ". No, you haven't finished yet! You looked but didn't see, you think you know but still don't know! Because you also have to practice with the teacher, and practice together at each moment that the lesson prescribes so that you can listen, monitor, and guide each other to overcome each obstacle with each breath, lie down in each movement, and, contemplate them for yourself with each movement, session. 'training, day and week! Only when you really see yourself today going over yesterday's limit even a little bit but if it is the result of effort it is called starting to know, and every little achievement is a brick to build your own success.
Also, while we can share our yoga learning with others, still don't let our love of yoga depend on whether others like it or not.
Because as mentioned above yoga is an individual practice, although there may also be interactions between teachers and students and with classmates, it only stops at a certain level and only in one aspect. The practitioner and no one else can affect this very personal connection.
Indeed, although sharing the study of yoga is essential in terms of life for the community, in terms of maintaining one's own fire, the individual's passion for yoga does not depend on anyone else, so when you share your yoga learning with friends or with relatives and with the community, it is simply a mutual giving of what you find good, and to receive it like that which entirely depends on the person who receives it, you shouldn't expect to have more of your yoga buddies among them. Because such expectations are not only unnecessary but can be very harmful, it is easy to reduce your motivation to practice if the person you are expecting does not like practicing yoga, or makes bad comments about yoga, or, he (she) can also practice yoga with you, but he (she) only practices a few sessions then gives up etc …
Therefore, it is easy to understand when one sees people who practice intensive yoga and martial arts often go to separate or even completely separate spaces from the noisy outside world, and it is no accident that the it is said that when practicing yoga, people see only themselves, in harmony with all the invisible world of the infinite universe.
So, if the practitioner wishes to have a good practice of yoga, then before entering the real practice, find a way to close the door to the outside world both visible and invisible to come back to oneself with a truly introspective attitude. The practitioner must then not only know how to accompany himself, but also know how to face and surpass himself without the help of anyone else.
In short, for yoga to be successful, it must above all be a serious choice for a real need for improvement and must become a daily priority. The love for yoga is a special love, it is nourished not only by beautiful, holy and intense emotions in the soul, but also by the tireless efforts of the muscular strength of each body of the person who loves it and needs it …
And, every time we step out of the training chamber to move on, each of us has so much more to overcome!
Wishing you all the best!
Good luck with your yoga practice!
Life 3: Practicing yoga – The secret to nourishing passion – vikudo
You can see: Yoga V1 _ How to do yoga